News
Our newsletter contains updates about our chapter activities and members. If you have an exciting story to share about your ministry, please contact us at asisouthwest@swuc.org.
We Have A Mission
By Steve Dickman, Past ASI President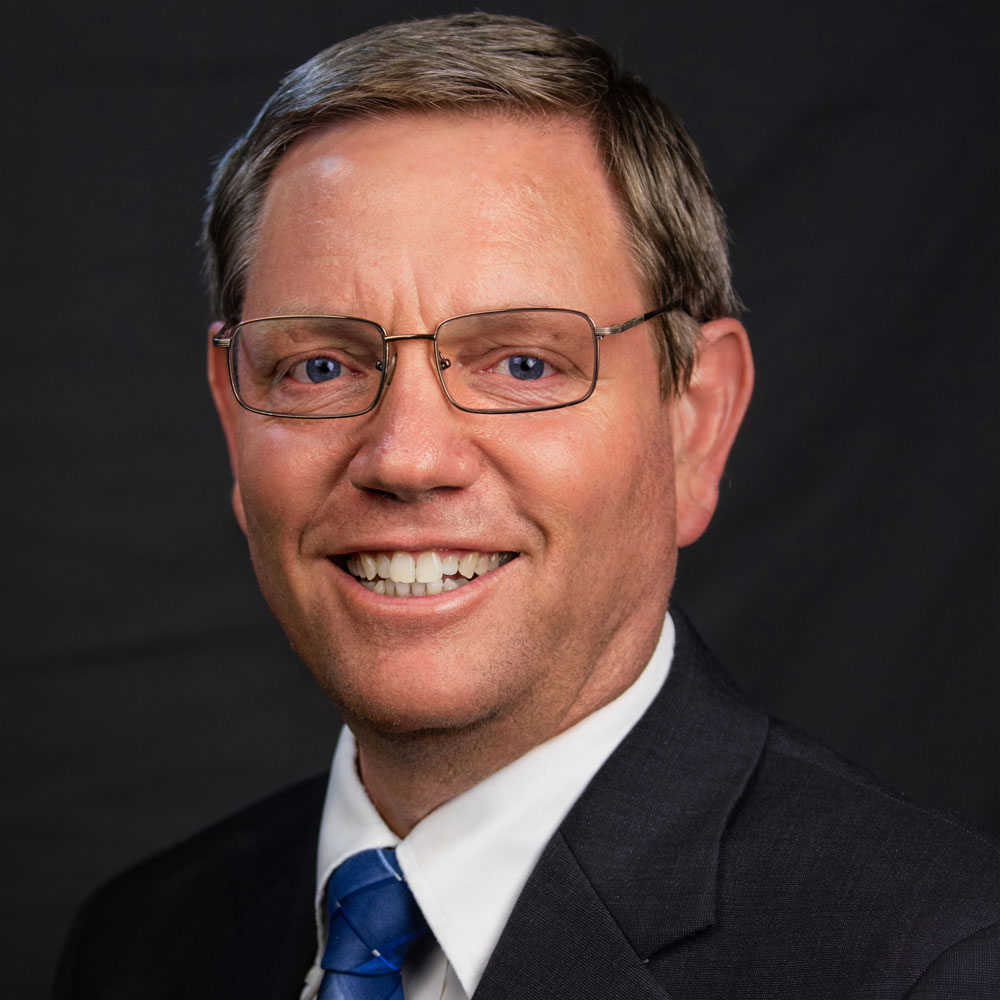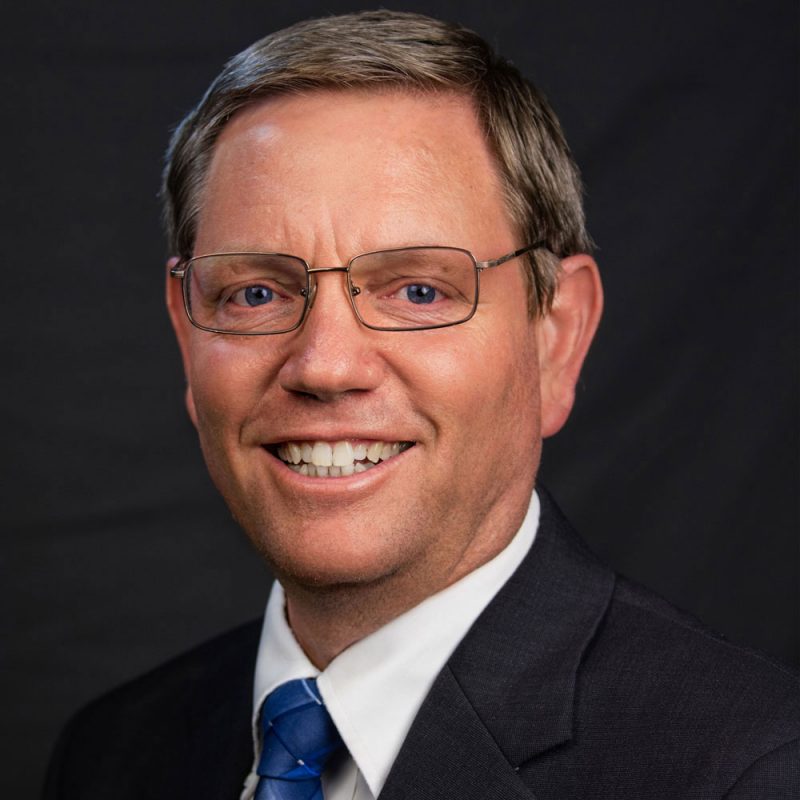 ASI is committed to engaging and equipping lay missionaries to advance the mission of the Seventh-day Adventist church to share the Three Angels' Messages of God's love and grace with the world.
"We are living in the time of the end. The fast-fulfilling signs of the times declare that the coming of Christ is near at hand. The days in which we live are solemn and important. . . . Great changes are soon to take place in our world, and the final movements will be rapid ones (Testimonies for the Church, vol. 9, p. 11).
There is no time for delay; every church member needs to be actively engaged in sharing the everlasting good news with the world around them. As the world and the neighborhoods we live in are in turmoil, wondering what to do and where to turn, seeking peace and hope but finding none, we as a people have good news. There is peace and hope in Jesus. The hard and hopeless human heart is God's specialty. He alone has power to transform hearts and lives, but He uses people like us as avenues for living and sharing this good news with those in need. We are His hands and feet.
"It is as true now as when Christ was upon the earth that every inroad made by the gospel upon the enemy's dominion is met by fierce opposition from his vast armies. The conflict that is right upon us will be the most terrib